Introduction:
In today's competitive business landscape, the success of an organization is intricately linked to the growth and development of its team. As a business owner, your role transcends beyond mere task management into nurturing a culture of continuous growth. This not only amplifies job satisfaction and retention but also drives a tangible impact on your bottom line. So, how can you foster this culture? Let's delve into some actionable steps.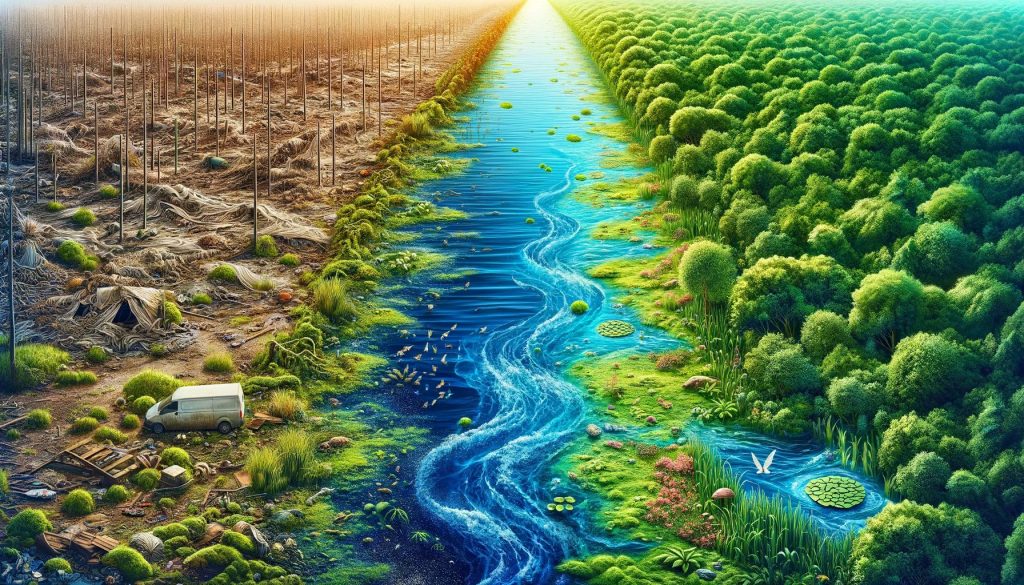 Initiate Regular Check-ins:
Schedule regular one-on-one meetings with your team members to discuss their performance, aspirations, and the challenges they face. These check-ins are an avenue to understand and align individual goals with organizational objectives.Image: A calendar marked with monthly check-in dates, with a background of a business owner and an employee engaged in a discussion.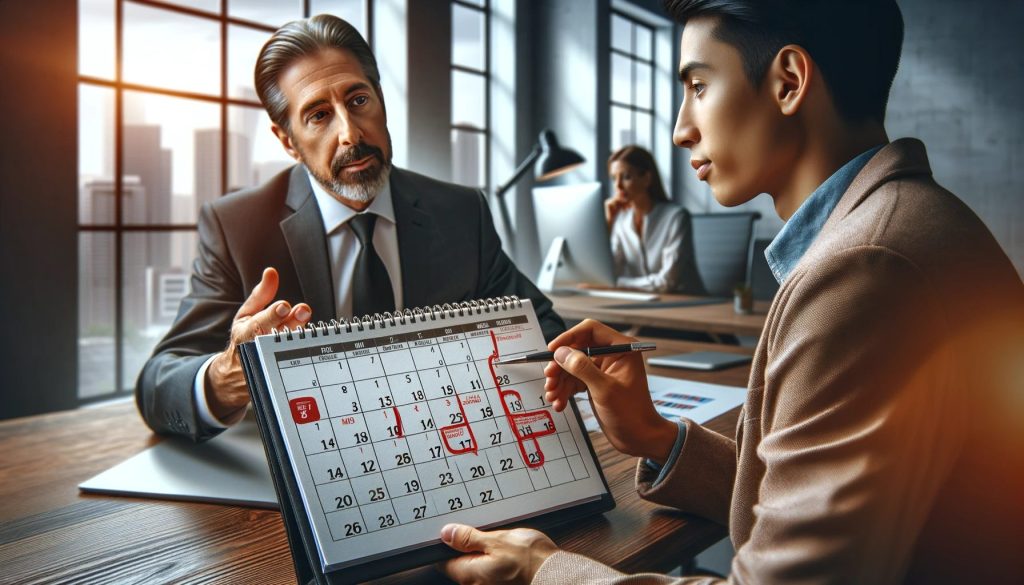 Encourage Training and Development:
Identify and provide access to training programs that help your employees hone their skills and understand their career paths better. An investment in your team's learning is an investment in your business's future.Image: A montage of online courses, workshops, and seminars, depicting a variety of learning opportunities.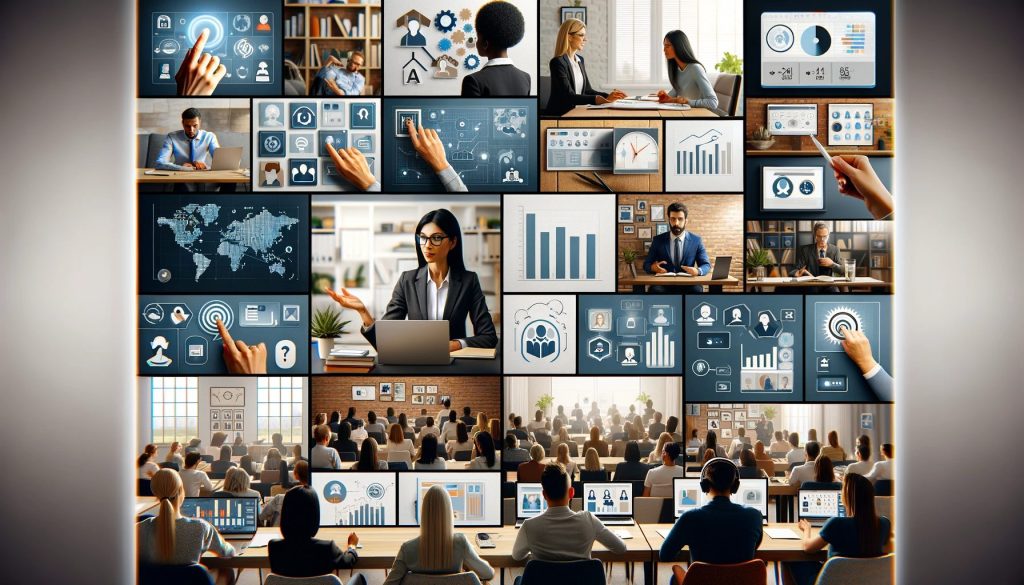 Provide Growth Resources:
Offer resources like books, mentorship programs, and tools that empower your team to envision and work towards their growth within your organization.Image: A toolkit with books, a mentorship badge, and digital tools emerging from it, symbolizing the resources for growth.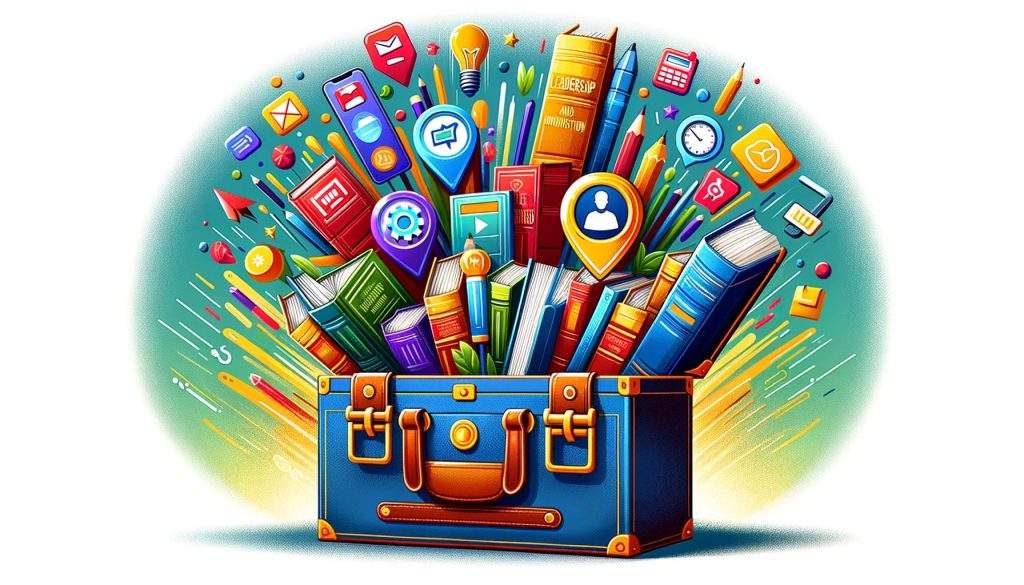 Celebrate Achievements:
Recognize and celebrate the achievements and milestones of your team members. This not only boosts morale but also encourages a culture of striving for growth.Image: A celebratory scene in an office, with a wall displaying the 'Employee of the Month' and team members applauding.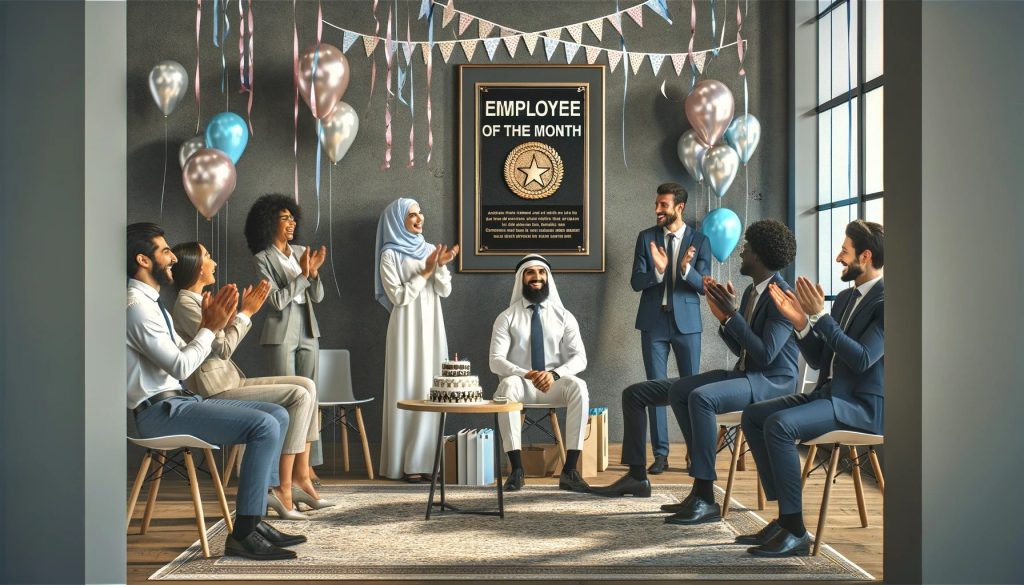 Create a Feedback-rich Environment:
Cultivate an environment where constructive feedback is encouraged. This will help your team to continually learn and improve.Image: Two individuals engaged in a feedback session, with visual cues highlighting the points of discussion.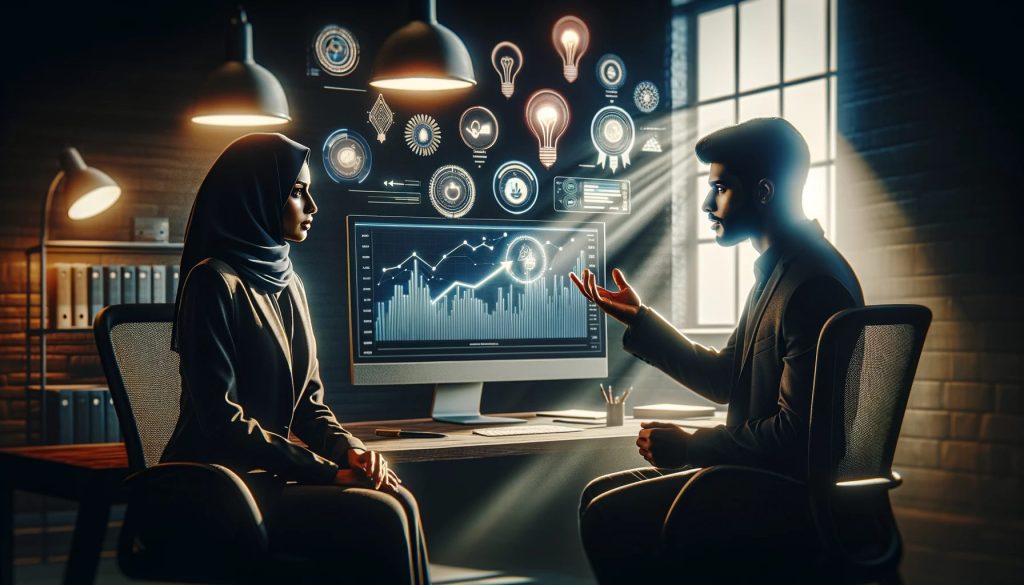 Set Clear Career Pathways:
Define clear career progression paths within your organization, helping team members to see the growth opportunities that lie ahead.Image: A visual of a career ladder with different positions and the path highlighted leading to higher roles.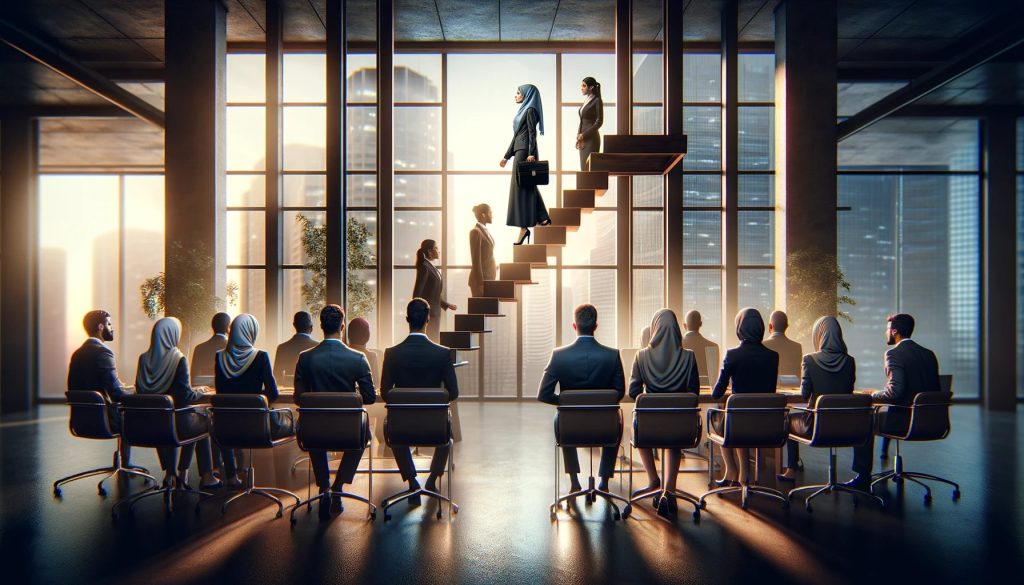 Involve Team in Decision-making:
Include your team in relevant decision-making processes. This not only gives them a sense of ownership but also nurtures a culture of growth and learning.Image: A round table discussion with a diverse group of employees sharing their ideas.
Maintain an Open Door Policy:
Encourage your team to come forward with their ideas, concerns, and aspirations. Being approachable fosters a supportive environment conducive to growth.Image: An open door with a welcoming sign, symbolizing an open door policy.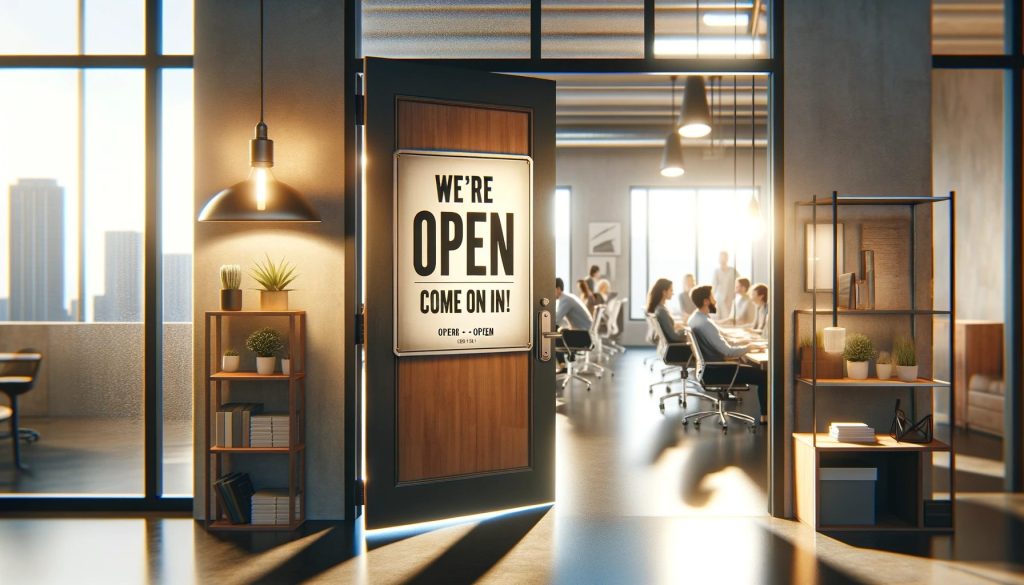 Invest in Well-being:
Ensure a good work-life balance and mental well-being of your team, as a healthy work environment is foundational to fostering a culture of growth.Image: A balanced scale with work and life icons on either side, symbolizing work-life balance.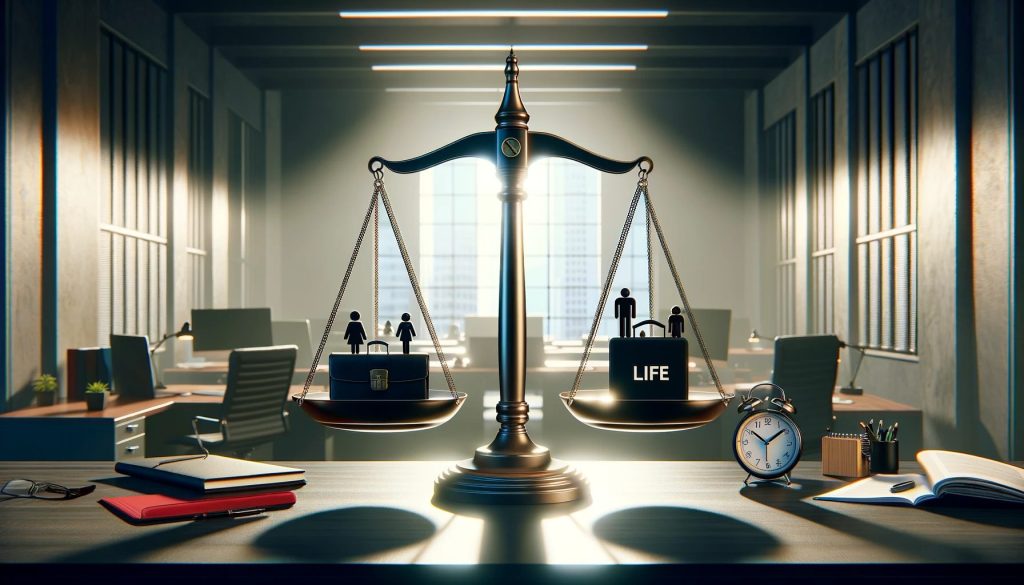 Measure and Analyze:
Continuously measure the impact of the growth initiatives and analyze the data to make informed decisions for further improvements.Image: A dashboard displaying various metrics related to employee growth and engagement.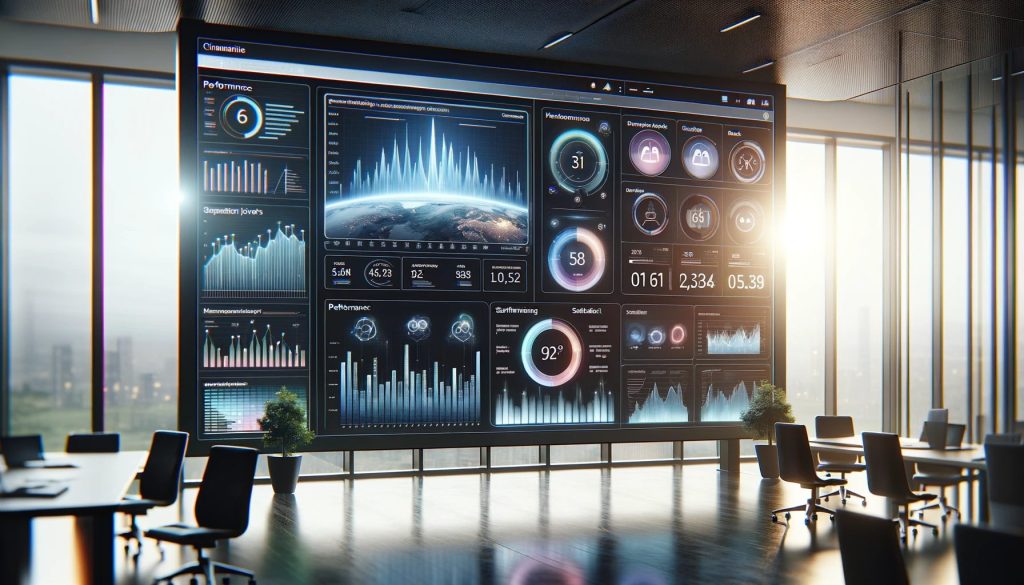 Conclusion:
Fostering a culture of continuous growth is a journey that goes beyond task management. By investing in your team's development, encouraging open communication, and creating a conducive environment, you pave the way for not just individual but organizational success. Remember, the growth of your team mirrors the growth of your business, making this endeavor a win-win venture.